FISHTAIL M65 PARKA Hood Made in USA ALPHA Genuine Military Unworn New Olive Drab
Detailed Description:
This is a dead stock 100% genuine classic vintage USA Army Fishtail M65 Parka Hood.
It is manufactured by Alpha Industries when Alpha was a genuine supplier to the USA Government / Military.
As this was made decades ago they are of the highest quality, before significant market pricing pressures came to drive down quality.
Tough water repellent outer with super warm (beware of imitations!!) wool lining. Drawcord and Hood Brim Wire to optimise warmth and fit.
Applications: MOD, Scooter, Urban Street-wear, Outdoor, Travel
Additional Product Details
Sizing: 1 size fits all
Colour: Olive Drab, Olive Green
Material: Sateen Cotton and Wool Lined, 100% genuine military Parka attachment.
Type: Uniform/ Clothing
Era: 1945-Present Decade: 1980s Look: Mod/GoGo
Material: Cotton Blend
Brand: Alpha Industries
Type: Coats/Jackets
Size: One Size Unisize
Colour: Olive Green
Material: Cotton
Buyer Options
Type: Uniform/ Clothing
Clothing Type: Parkas
Era: 1945-Present
Conflict: Vietnam War (1961-1975)
Service: Armed Forces
Country/ Organisation: United States
Issued/ Not-Issued: Issued Not Used
Size: Average
Colour: Olive Green
Material: Cotton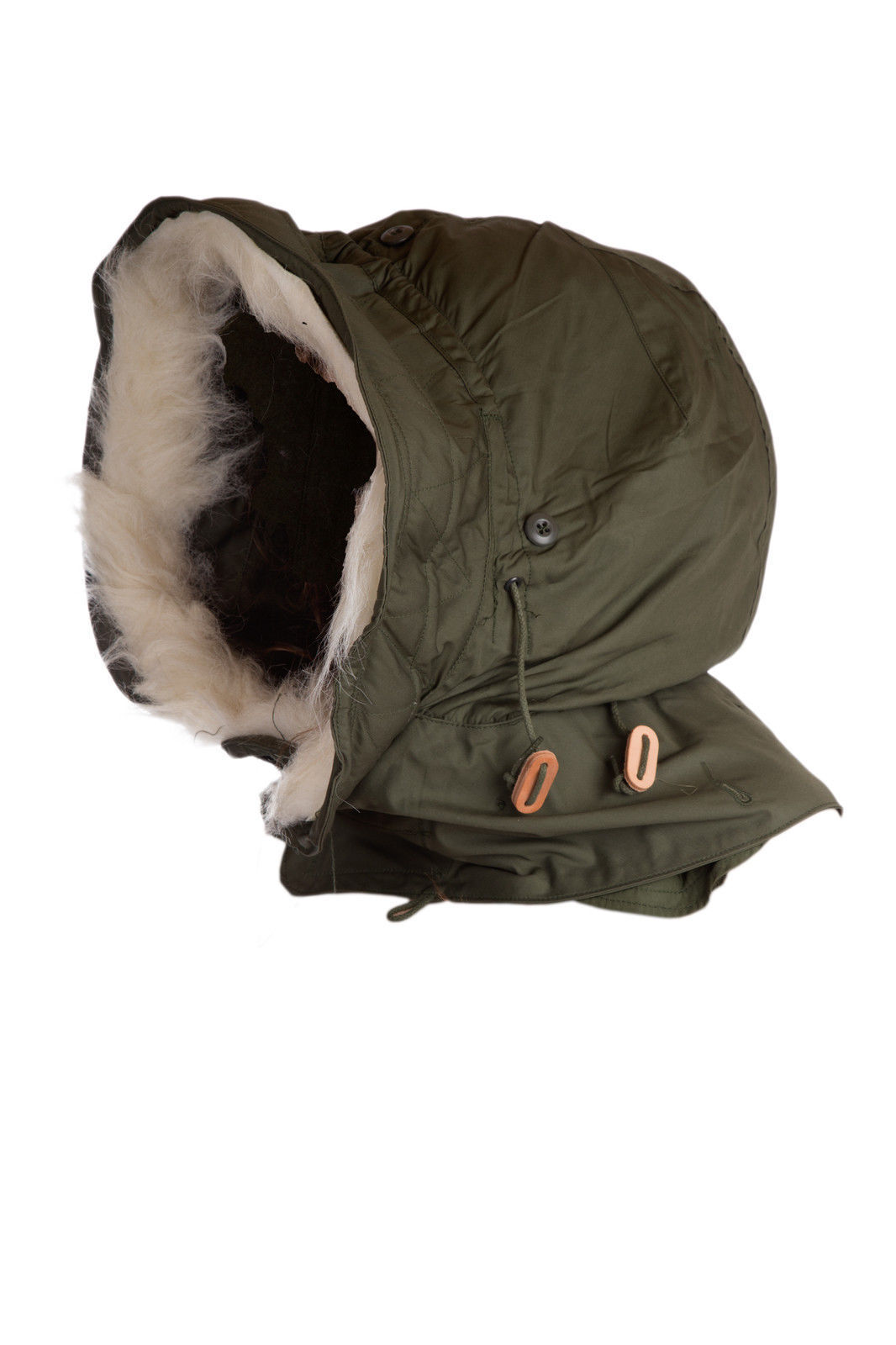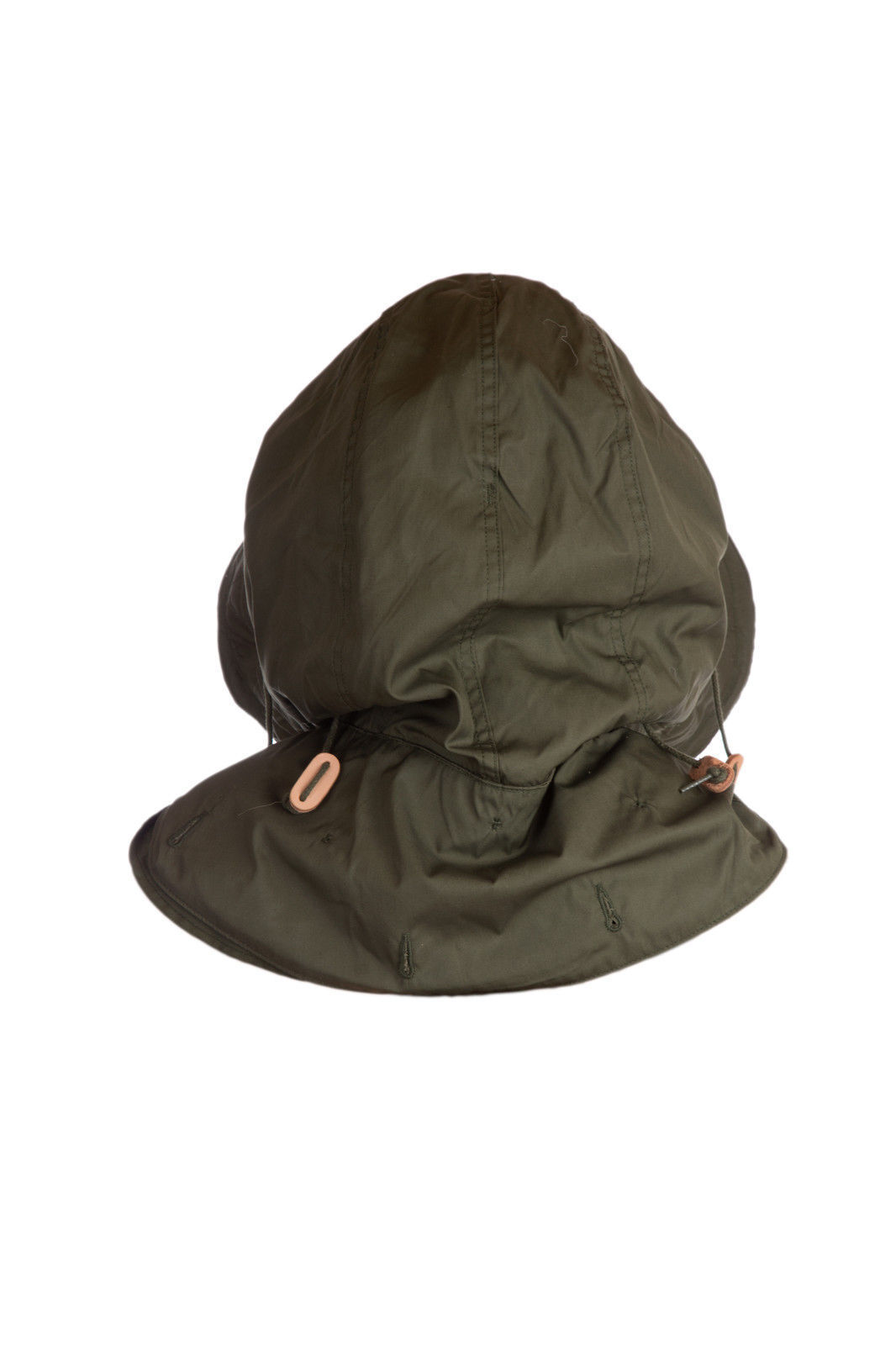 About the seller
BAS has been trading in government surplus, military equipment and clothing since 1947 and traded on line since the origins of the internet. This ebay store has a selection of those items & sizes.